The full schedule of events is listed here in summary format. Click on any event to see  details about the session. The printable version (no tables) shows the full event info all on one page.
Twitter: 
@chatfestival2012 
#chat2012 – please tweet individual sessions as #chat2012 #t1 (for example)
R. Michael Young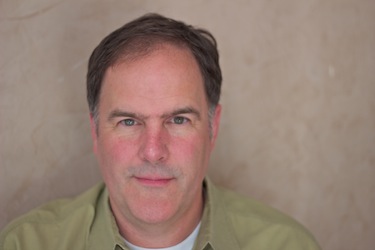 R. Michael Young is an associate professor of computer science at North Carolina State University, where he leads the Liquid Narrative Research Group. He's the founder and co-director of the NCSU Digital Games Research Center. His work focuses on the computational modeling of interactive narrative, especially in the context of computer games and virtual worlds. He teaches courses on game design and development and interactive narrative.

In 2000, Michael received a CAREER Award from the US National Science Foundation, NSF's highest award for young scientists and engineers. He has received awards from NCSU for both outstanding teaching and outstanding activities in engagement/economic development. In 2010, Michael was awarded a GlaxoSmithKline Faculty Fellowship for Public Policy and Public Engagement.

Michael was co-founder of several conferences that are leading venues for publication of scientific advances in computer games. Michael was editor-in-chief of the Journal of Game Development from 2007 to 2008. He serves as an associate editor of the Journal of Virtual Reality and Broadcasting and of the IEEE journal Transaction on Computational Intelligence and AI in Games.
R. Michael Young appeared in